Who are we?
Data Sciences Corporation was founded in 2013.
We are an Engineering company that provides innovative, next generation solutions in our customers complex technology and data centre environments.
Our aspiration is to provide South Africa's top organisations with innovative solutions and services that would effectively optimise their IT infrastructures.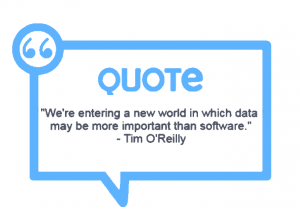 We provide a sustainable and enjoyable working environment, where highly skilled IT professionals can be passionate about what they do through designing, sourcing and servicing innovative technology solutions that add value to all of our stakeholders.
Why Data Sciences Corporation?
We advocate next generation solutions and are constantly investigating new technologies that disrupt and revolutionise the way that our clients consume, manage, and leverage via technology, in order to gain competitive advantages

ARE EASY TO DO BUSINESS WITH

PROVIDE WORLD CLASS SERVICE LEVELS

ENGAGE THROUGH A CONSULTATIVE & ADVISORY APPROACH

SUPPORT THE BBBEE CHARTER TO EMPOWER OUR BUSINESS
Key to our solution offerings is the value that technology delivers in driving down tangible operational and capital costs while providing advanced technology capabilities. Outside of the technical benefits that our solutions provide, we have the ability to offer flexible financial options tailored to suit each customer's requirements.
We accomplish this as a Value-Added Reseller and Systems Integrator, where we can provide unique, relevant and differentiated technologies that help to solve our customers' challenges.